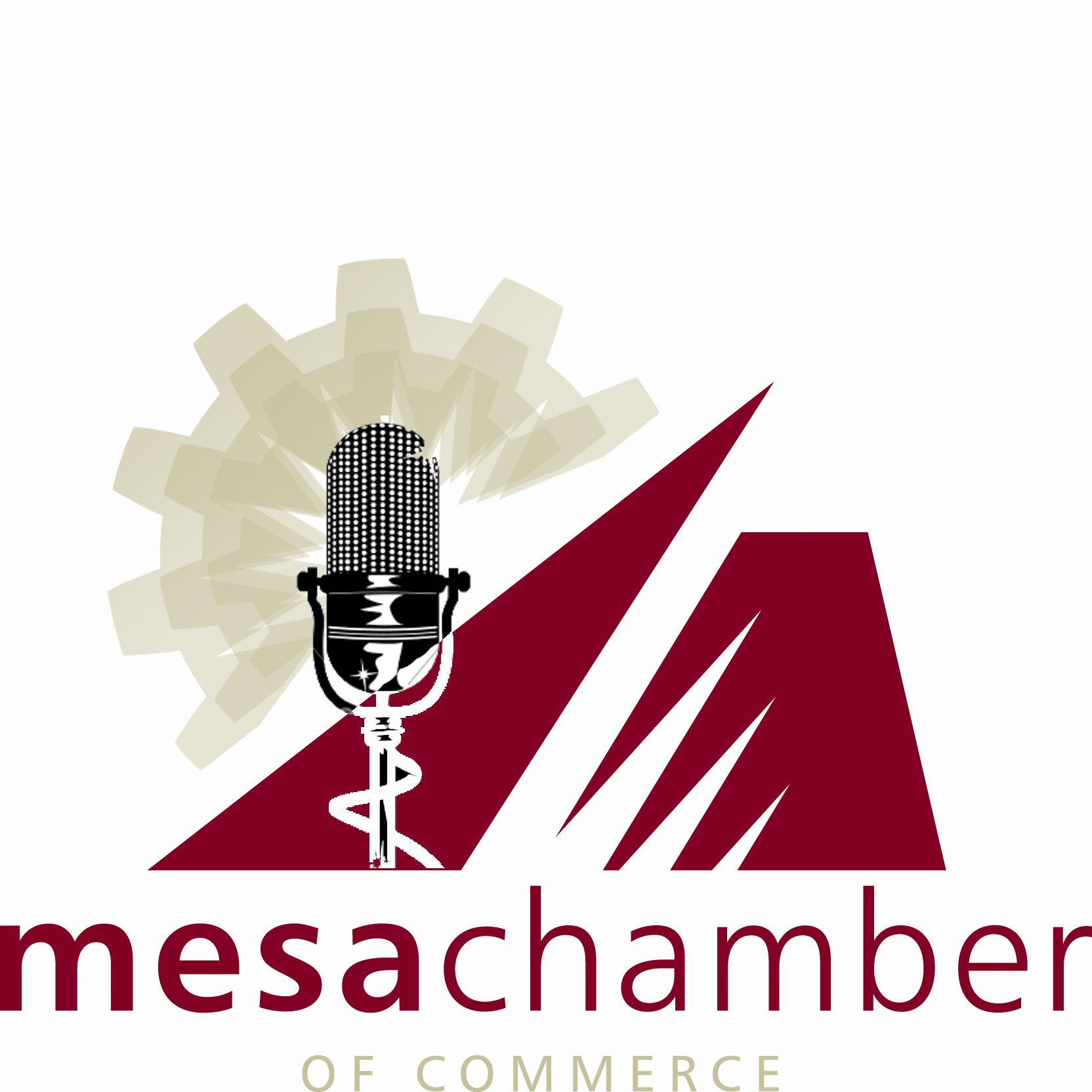 On this episode of the Inside Business Podcast, Sally Harrison, Mesa Chamber of Commerce CEO, is joined by Encompass Health. In honor of National Brain Injury Month representatives from Encompass Health discuss falls, recovery, prevention, and treatment.
Encompass Health, delivers high-quality integrated inpatient and home-based care, seamlessly connecting with providers across the healthcare continuum. Their numbers tell the story of their consolidated strengths and of their commitment to superior outcomes, high-quality care and continuous innovation. 
For over 100 years, the Mesa Chamber of Commerce has been the voice of Business in Mesa, AZ. The Chamber's mission is to improve, promote and advocate for the business community.